One-Owner Used Vehicles for Sale near Marion, IN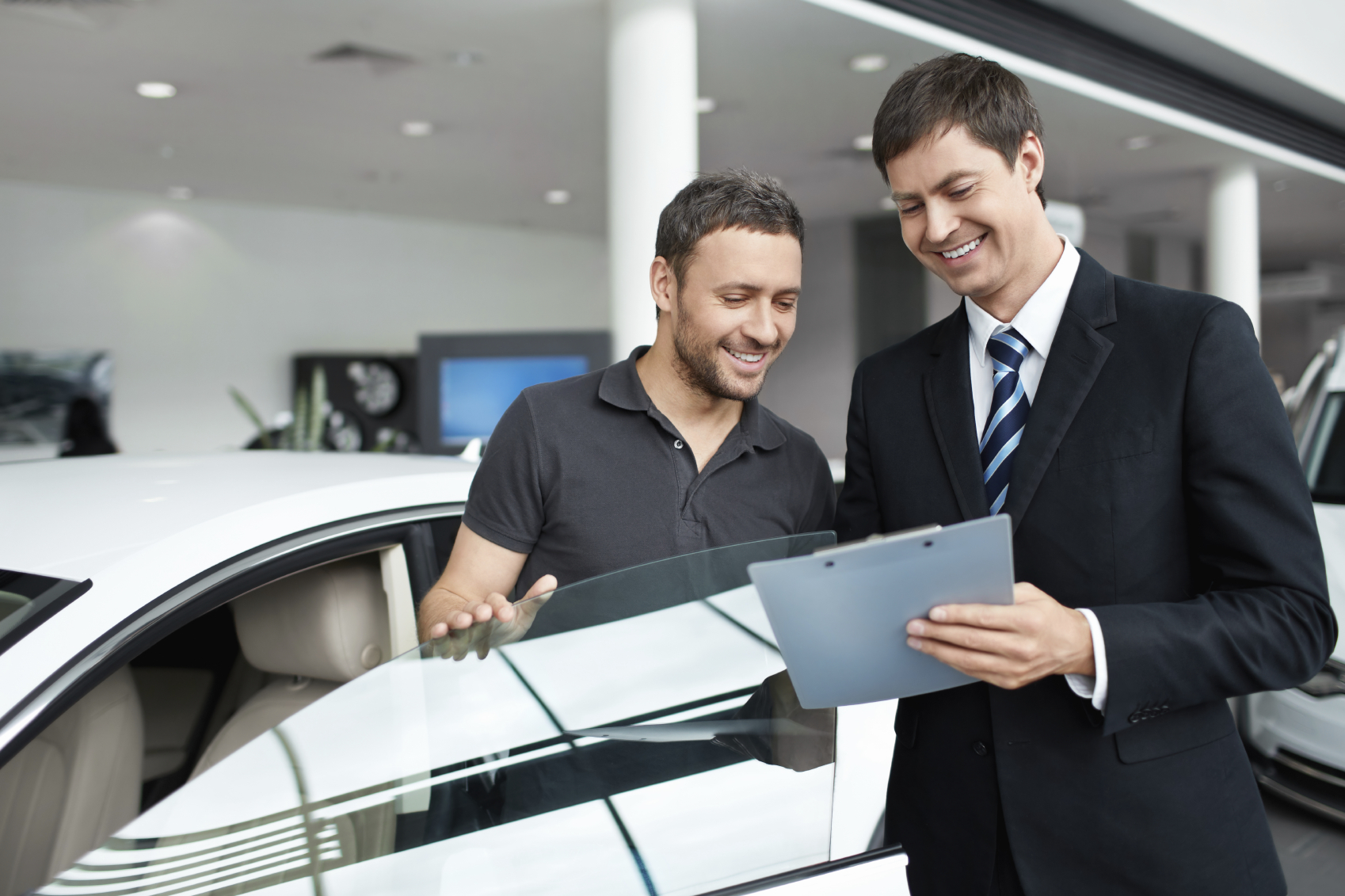 Sales Hours
260-435-1824
| | |
| --- | --- |
| Monday | 9:00 am - 8:00 pm |
| Tuesday | 9:00 am - 8:00 pm |
| Wednesday | 9:00 am - 8:00 pm |
| Thursday | 9:00 am - 8:00 pm |
| Friday | 9:00 am - 7:00 pm |
| Saturday | 9:00 am - 6:00 pm |
| Sunday | Closed |
Testimonials
GOOGLE
6-16-2020
CARGURUS
5-30-2020
GOOGLE
5-27-2020
GOOGLE
5-26-2020
GOOGLE
5-12-2020
GOOGLE
4-9-2020
GOOGLE
3-14-2020
GOOGLE
3-11-2020
GOOGLE
3-11-2020
GOOGLE
3-11-2020
Very good!
CARS
3-9-2020
GOOGLE
3-6-2020
GOOGLE
2-29-2020
GOOGLE
2-28-2020
GOOGLE
2-27-2020
GOOGLE
2-13-2020
GOOGLE
2-11-2020
CARGURUS
2-10-2020
GOOGLE
2-10-2020
GOOGLE
2-7-2020
GOOGLE
1-25-2020
GOOGLE
1-24-2020
CARGURUS
1-15-2020
GOOGLE
12-26-2019
GOOGLE
12-22-2019
"Troy helped my family buy our 2 nd car from barts car..."
DEALERRATER
12-2-2019
GOOGLE
11-29-2019
GOOGLE
11-26-2019
CARGURUS
11-23-2019
GOOGLE
10-30-2019
GOOGLE
10-14-2019
GOOGLE
10-11-2019
GOOGLE
10-7-2019
Read More
At Bart's Car Store, we're always sympathetic to customers who might be experiencing a bit of trepidation about purchasing a used vehicle. Don't worry though, we have a great series of models that we feel certain will inspire you with confidence in their quality and reliability. Of course, you're always welcome to test drive them yourself, so join us soon to see our spectacular one-owner models.
What Are One-Owner Models?
As their name implies, one-owner used vehicles have only had a single previous driver before you. While this doesn't guarantee their vivacity, it typically means that you'll find yourself looking at a model that was manufactured within the last few years or so and has far less mileage than one that's been passed down through the hands of multiple different drivers. With only one previous pilot, it's also very easy to track down service records to ensure that the vehicle appears well cared for! Don't worry though, just like all of our other models, we put these rides through their paces before putting them for sale. You can trust that we've completed multi-point inspections to ensure that they'll run well and look good while doing so.
Browse Our One-Owner Inventory
Upon arriving on our website, you can look through all of our one-owner used vehicles with just two clicks of your mouse! Just select our inventory dropdown and then look for the corresponding hyperlink. Just like that, you'll be looking at all the great options you have. We'd encourage you to proceed to sort through these by model year, price range, or even the manufacturer if you have a specific brand that you've become enamored with. If that's still not enough to find the perfect ride, you can go directly to the features dropdown and search for things as specific as third-row seating, heated seats, towing, and more!
Financing
Our team is excited to help walk you through the purchasing process as well. We're well versed at dealing with a wide variety of customers, which is why we're always willing to sit down with you and hammer out a financing plan that's been customized to suit your specific needs. We'll assess your credit, income, and preferences before deciding what duration of loan sounds ideal. It won't be long until a lender has approved you and we're finalizing your contract!
Don't miss out on our one-owner used vehicles for sale near Marion, IN, here at Bart's Car Store! Nothing will make us happier than placing you behind the wheel of a reliable model.