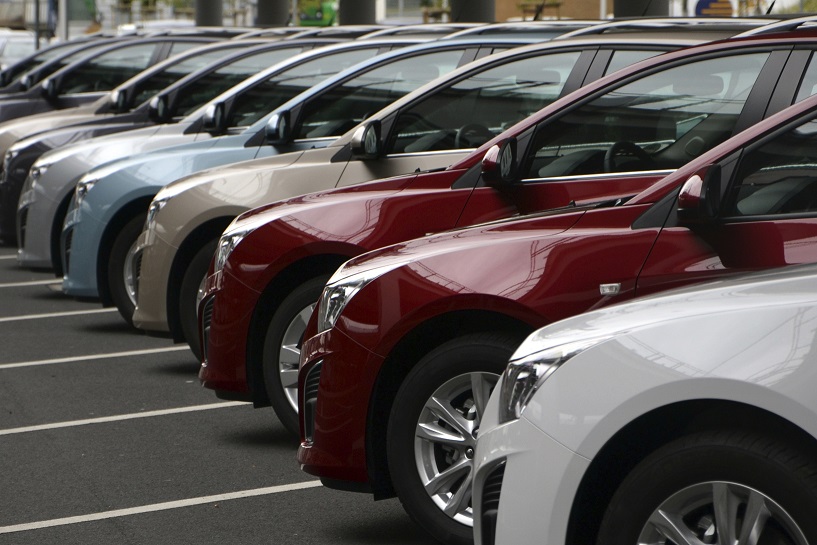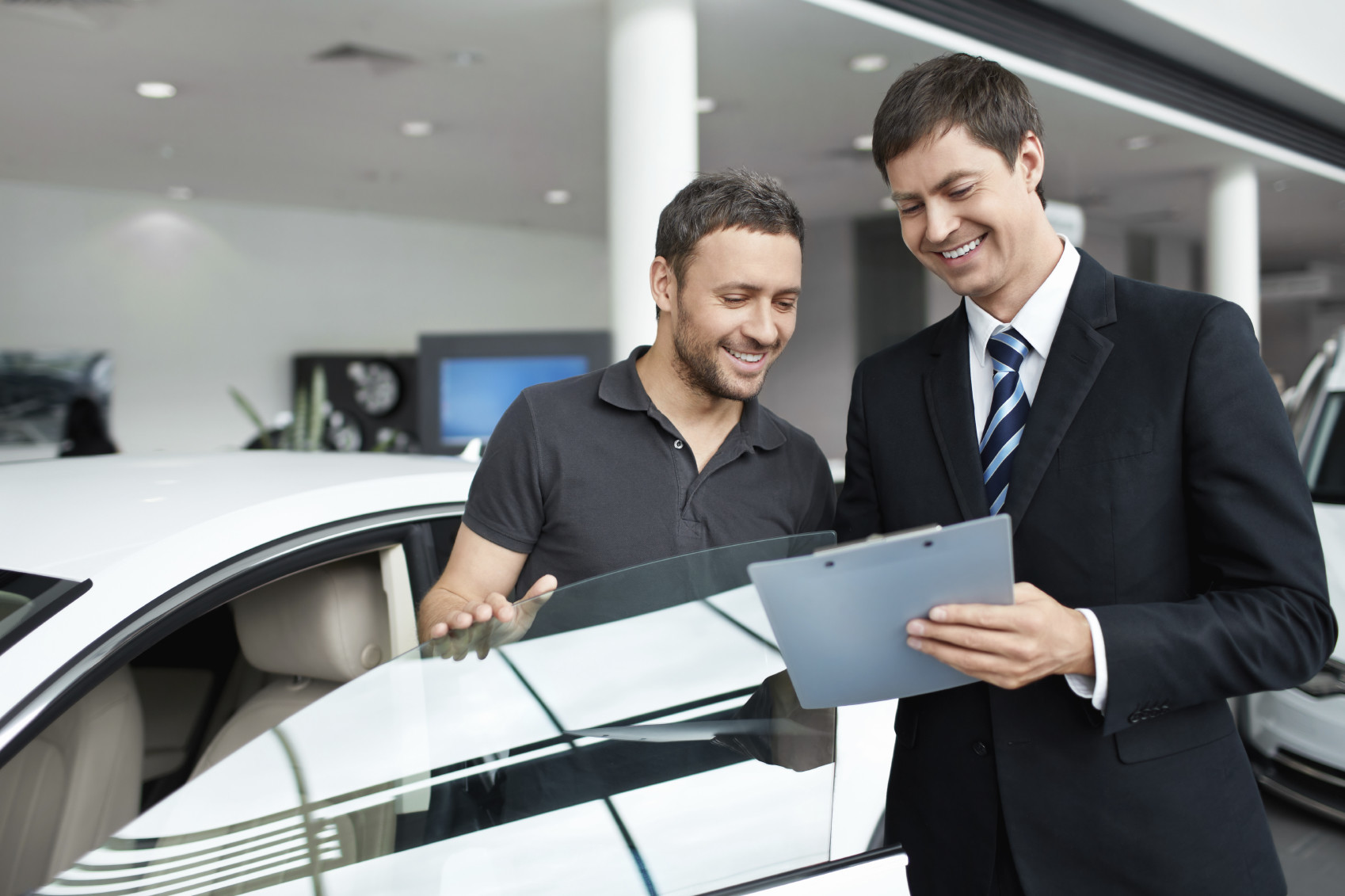 Testimonials
GOOGLE
6-16-2020
CARGURUS
5-30-2020
GOOGLE
5-27-2020
GOOGLE
5-26-2020
GOOGLE
5-12-2020
GOOGLE
4-9-2020
GOOGLE
3-14-2020
GOOGLE
3-11-2020
GOOGLE
3-11-2020
GOOGLE
3-11-2020
Very good!
CARS
3-9-2020
GOOGLE
3-6-2020
GOOGLE
2-29-2020
GOOGLE
2-28-2020
GOOGLE
2-27-2020
GOOGLE
2-13-2020
GOOGLE
2-11-2020
CARGURUS
2-10-2020
GOOGLE
2-10-2020
GOOGLE
2-7-2020
GOOGLE
1-25-2020
GOOGLE
1-24-2020
CARGURUS
1-15-2020
GOOGLE
12-26-2019
GOOGLE
12-22-2019
"Troy helped my family buy our 2 nd car from barts car..."
DEALERRATER
12-2-2019
GOOGLE
11-29-2019
GOOGLE
11-26-2019
CARGURUS
11-23-2019
GOOGLE
10-30-2019
GOOGLE
10-14-2019
GOOGLE
10-11-2019
GOOGLE
10-7-2019
Read More
Getting your hands on the vehicle you've been wanting should not be a tiresome task, which is why we make it simple here at Bart's Car Store with our quick and easy financing! We're here to assist you in finding the model that you can rely on to get you from point A to point B with a rate that you're fully confident in. We are open six days a week, so when you have some free time, stop into our dealership to get the process started. We look forward to meeting you!
Finance Department
Our friendly team in our Finance Department will work with you one-on-one throughout the whole financing process. We'll help you with the pre-approval and once that step is complete, we'll proceed to find a loan through our local lenders that corresponds to your budget. After that, we'll set you up with a monthly installment plan that will keep some of that hard-earned cash in your bank account. In the end, you'll be walking out of our doors with the keys in your hand and a smile across your face! You can even streamline the process by filling out our Finance Application, which you can locate underneath the Inventory tab. Simply provide us with your information within the empty white fields and submit your form to us for review. Once we've reviewed it, we'll contact you promptly. Our Payment Calculator is also at your disposal if you'd like to begin forming a budget plan and get an idea of your purchasing power.
Finding Your Ideal Vehicle
You can come down to our dealership anytime to see the vehicles currently idling on our lot or you can view each and every one right from where you're sitting. Click on the Inventory tab and from the drop-down, you have many options to choose from. Should you want to view our entire showroom, choose All Used Vehicles. If you happen to be on a budget, take a look at our Vehicles under $10,000. Or you can simply choose from a make you might have in mind. We've also provided an easy-to-use search tool that lets you narrow your car hunt by categories like models, years, and even colors. We know you might be wondering about some of the features included in some of the vehicles we carry, which is why we've posted some interior and exterior photos so you can the model's features. When you're ready to see how one or a few take on the road, stop in for an unforgettable test drive!
Tools
We've constructed our site with some convenient tools that you can take advantage of as you're looking for your perfect vehicle. Each pre-owned model comes with a CARFAX® History Report for you to view any maintenance or service it has had done, if its been through any accidents or damage, and all of its prior owners. If you're considering turning in your car to us, utilize our Value Your Trade tool to see what it may be worth. In no time, you'll have your value, which you can later use for a down payment. Once you've found the vehicle that aligns with what you're looking for and you're ready to begin financing, our Get Pre-Approved tool lets you easily secure a loan in only a few steps!
Visit us at Bart's Car Store today to get all the details on our quick and easy financing near Columbia City, IN! Our friendly staff is excited to guide you through every step and to ultimately get you behind the wheel of the vehicle that meets and surpasses your standards. We are excited to see you soon!