Used Chevrolet Vehicle Financing near Columbia City, IN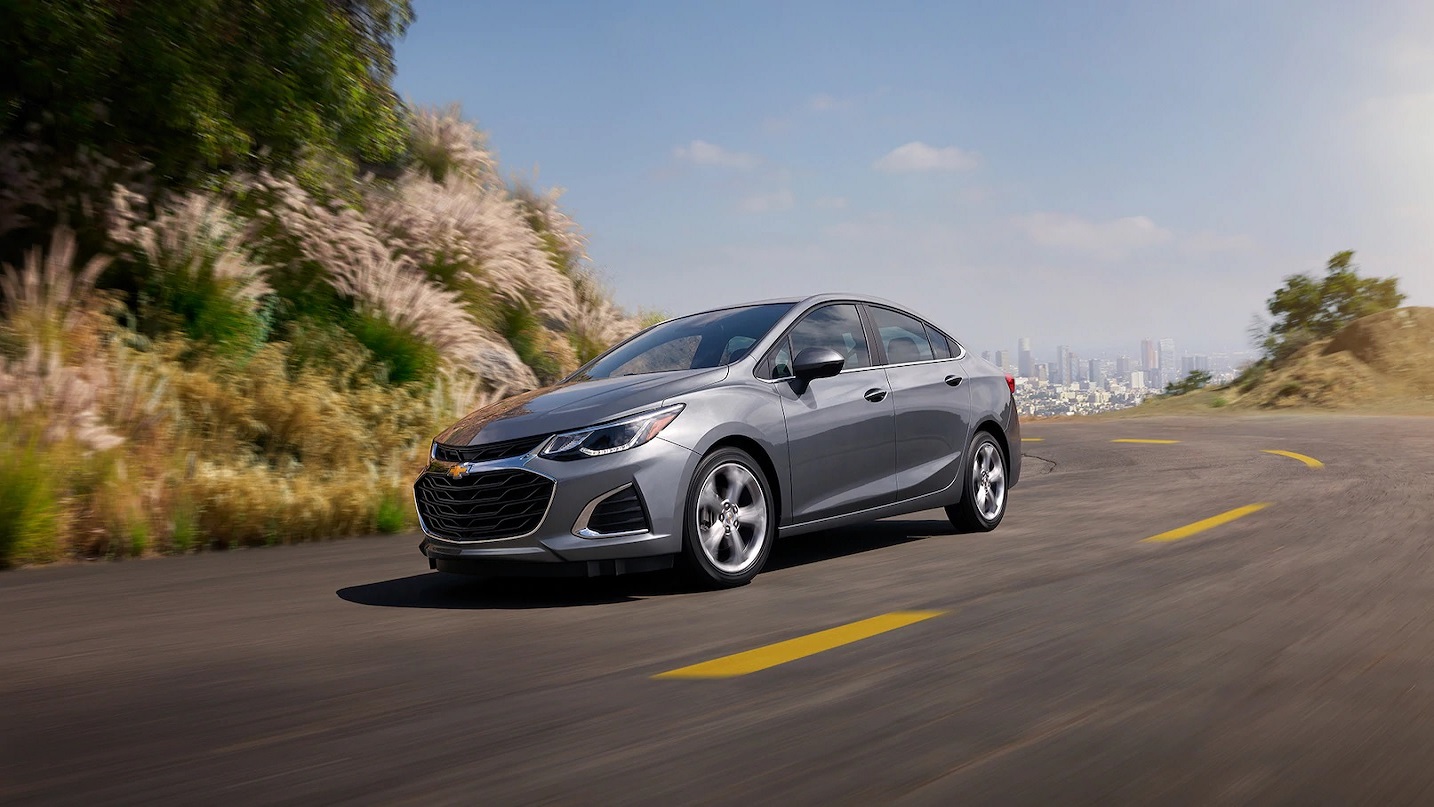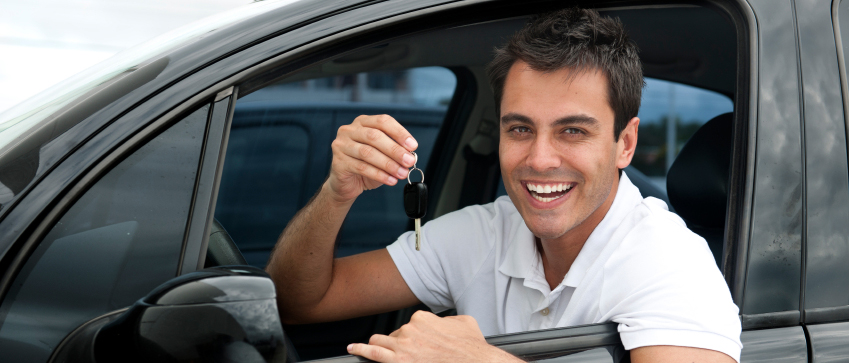 Sales Hours
260-248-8331
| | |
| --- | --- |
| Monday | 9:00 am - 8:00 pm |
| Tuesday | 9:00 am - 8:00 pm |
| Wednesday | 9:00 am - 8:00 pm |
| Thursday | 9:00 am - 8:00 pm |
| Friday | 9:00 am - 7:00 pm |
| Saturday | 9:00 am - 6:00 pm |
| Sunday | Closed |
If you've had your eye on a new Chevrolet but the price tag has been giving you pause, why not take advantage of the affordability that a used model offers? At Bart's Car Store, we know that there can be some trepidation involved with a pre-owned purchase, so keep reading to learn more about the vehicles we sell and our affordable financing plans!
Buying Used at Bart's
If you've had a bad experience with a used vehicle or haven't purchased one before, it's easy to assume that buying pre-owned is risky. However, we at Bart's Car Store want you to be aware of all we do to ensure your peace of mind. It starts with the vehicles we stock, which mostly come from approved auctions of off-lease vehicles and corporate programs. Then, we inspect them both at the time we purchase them and when they arrive on our lot, with our certified mechanics looking them over thoroughly. Finally, we offer a history report on every vehicle, both online and at the dealership. And we're so confident in our stock that we offer a wide selection of warranties! Please feel free to ask us anything at all about our inventory, either in person, by phone at 866-235-8018, or via our online Contact Us form.
Finding the Right Chevrolet
Even if you think you know what Chevy model you're looking for, it can't hurt to browse this legendary automaker's robust line of quality vehicles! We stock tons of models, which you can see by selecting the Chevrolet logo under the "Inventory" tab at the top of our website. Looking for an SUV that's ideal for your family's busy lifestyle? The Equinox is an excellent choice, since its cabin provides both expansive storage space and roomy, comfortable seating. If you spend a large chunk of your day commuting, we definitely recommend the Chevy Cruze, which boasts generous fuel efficiency and plenty of modern entertainment options in recent iterations. And to answer the call of the open road, why not treat yourself to the legendary Camaro? Its muscular performance and gorgeous design will make any drive a delight.
How Does Financing a Used Chevrolet Work?
Once you've found the right car, it's time to take it home at the right price. Sounds like a job for our Finance Department! We'll help you crunch the numbers, dividing up the full price of your purchase into manageable monthly payments. We also do the legwork in finding you a loan with ideal terms, so your payment plan will always be a stress-free experience. And if you're familiar with how the process works and want to get started on your own, we've got you covered there, too — you can get pre-approved for financing from the comfort of your couch thanks to our handy website!
We hope that the above info has left you feeling confident in Bart's Car Store. Offering great deals like used Chevrolet vehicle financing near Columbia City, IN, is our specialty, so be sure to see us in person during our convenient business hours and take a tour of our lot!
Testimonials
GOOGLE
6-16-2020
CARGURUS
5-30-2020
GOOGLE
5-27-2020
GOOGLE
5-26-2020
GOOGLE
5-12-2020
GOOGLE
4-9-2020
GOOGLE
3-14-2020
GOOGLE
3-11-2020
GOOGLE
3-11-2020
GOOGLE
3-11-2020
Very good!
CARS
3-9-2020
GOOGLE
3-6-2020
GOOGLE
2-29-2020
GOOGLE
2-28-2020
GOOGLE
2-27-2020
GOOGLE
2-13-2020
GOOGLE
2-11-2020
CARGURUS
2-10-2020
GOOGLE
2-10-2020
GOOGLE
2-7-2020
GOOGLE
1-25-2020
GOOGLE
1-24-2020
CARGURUS
1-15-2020
GOOGLE
12-26-2019
GOOGLE
12-22-2019
"Troy helped my family buy our 2 nd car from barts car..."
DEALERRATER
12-2-2019
GOOGLE
11-29-2019
GOOGLE
11-26-2019
CARGURUS
11-23-2019
GOOGLE
10-30-2019
GOOGLE
10-14-2019
GOOGLE
10-11-2019
GOOGLE
10-7-2019
Read More