Used Vehicle Financing near Columbia City, IN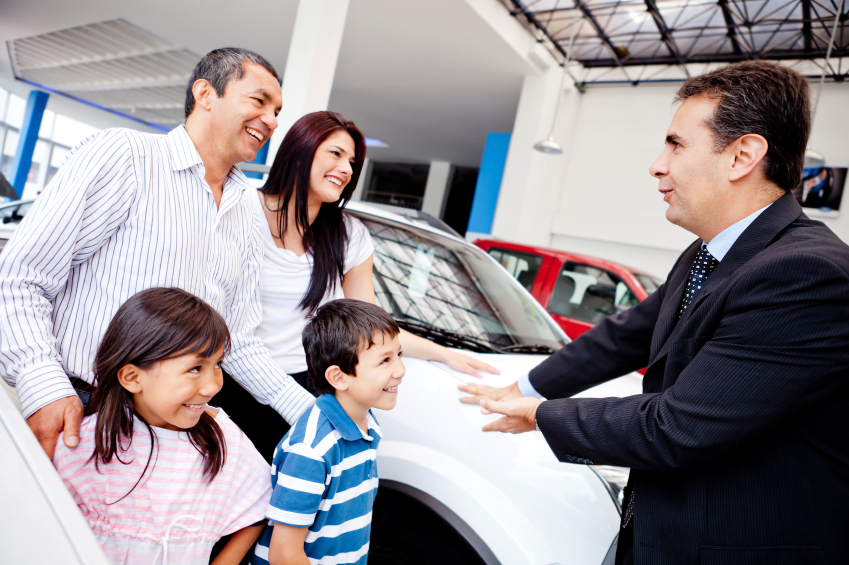 Sales Hours
260-248-8331
| | |
| --- | --- |
| Monday | 9:00 am - 8:00 pm |
| Tuesday | 9:00 am - 8:00 pm |
| Wednesday | 9:00 am - 8:00 pm |
| Thursday | 9:00 am - 8:00 pm |
| Friday | 9:00 am - 7:00 pm |
| Saturday | 9:00 am - 6:00 pm |
| Sunday | Closed |
Testimonials
GOOGLE
9-6-2019
GOOGLE
8-31-2019
CARGURUS
8-30-2019
GOOGLE
8-22-2019
GOOGLE
8-21-2019
GOOGLE
8-9-2019
GOOGLE
8-3-2019
GOOGLE
7-30-2019
GOOGLE
7-20-2019
GOOGLE
7-17-2019
GOOGLE
6-22-2019
GOOGLE
6-18-2019
GOOGLE
6-5-2019
GOOGLE
5-26-2019
CARGURUS
4-27-2019
CARGURUS
4-25-2019
GOOGLE
4-17-2019
"Amazing car buying experience"
DEALERRATER
4-14-2019
GOOGLE
4-11-2019
GOOGLE
4-8-2019
GOOGLE
3-27-2019
Jeep wrangler
CARS
3-25-2019
GOOGLE
3-18-2019
GOOGLE
3-14-2019
GOOGLE
3-8-2019
GOOGLE
2-28-2019
CARGURUS
2-23-2019
GOOGLE
2-23-2019
GOOGLE
2-20-2019
GOOGLE
2-19-2019
GOOGLE
2-17-2019
GOOGLE
2-17-2019
GOOGLE
2-12-2019
GOOGLE
2-12-2019
GOOGLE
2-12-2019
Read More
Buying a used vehicle is a great way to save some money while still taking home a terrific set of wheels. And at Bart's Car Store, you can boost your savings even more by enrolling in a financing plan with us! In addition to having a huge inventory of vehicles on our lot, we're also extremely selective in choosing which cars we stock. We think that our commitment to quality will be clear when you visit us, so come in to chat today!
Financing
In case you find the idea of financing intimidating or off-putting, let us explain how we handle the process at Bart's. Simply put, we'll do the work for you — we have a network of over 30 trusted lenders including banks and credit unions, and we'll coordinate with them to secure the best possible financing for your purchase. We'll advise you on how much of a down payment you may want to make depending on how much you'd like your monthly installments to be, and you'll be on your way before you know it! You can even start the process right away by clicking the Get Pre-Approved tab at the top of our website or by filling out our simple Finance Application. You can trust our Finance Department to make your experience straightforward and stress-free!
Our Inventory
If you've considered your financing options and are ready to browse within your budget, we also make this easy to do online. Begin by heading to the Inventory tab and checking out your search options. Depending on how specific you want to be, you can begin shopping by clicking on one of the many makes we offer or choosing to see our entire inventory at once. For our best bargains, you can cut right to the chase by selecting "Used Vehicle Specials" or filtering your results to only show Vehicles Under $10,000. You also have the option to view our selection of One-Owner Used Vehicles if you're looking for a car that hasn't been passed between drivers. With so many categories to choose from, we're confident that you'll find what you desire!
Vehicles You Can Trust
Whether you're browsing our website or strolling the aisles at our dealership, you may notice that we have a history report available for every car that we sell. This is the end result of a rigorous process that ensures only the most reliable vehicles end up on the Bart's lot. We begin by obtaining our cars from trusted sources like approved off-lease auctions and corporate sales. Then, we subject them to two rounds of inspections — once at the moment we purchase the car, and again when it arrives at our dealership. Our trained technicians know exactly what to look for, so you can be sure that you'll only see high-quality automobiles on our lot.
Affordability, variety, and quality — what else could you ask for when searching for used vehicle financing near Columbia City, IN? You'll find it all at Bart's Car Store, so head over to meet with one of our friendly staff members today!