Vehicles Under $10,000 for Sale near Huntington, IN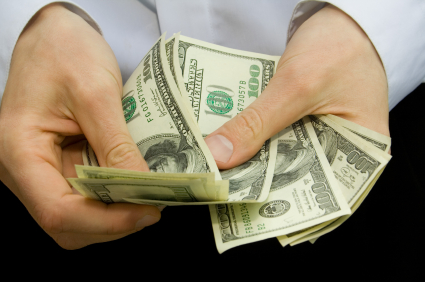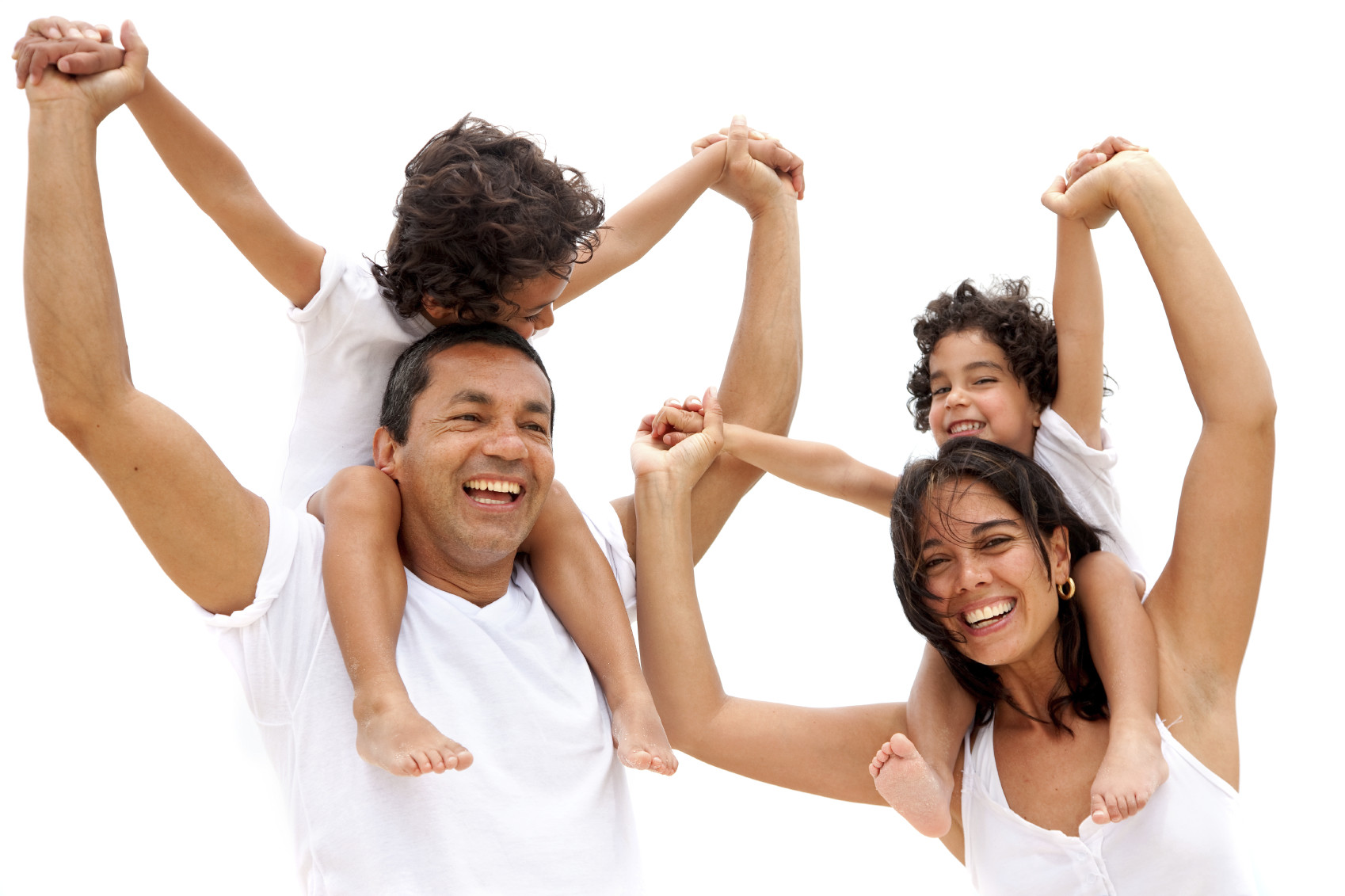 Shopping for a pre-owned vehicle isn't always as easy as it seems. Some options simply might not be what you are looking for, while others might be a little bit out of your price range. That is exactly why we at Bart's Car Store are proud to offer dozens of options under $10,000 that will help you get situated behind the wheel of a reliable vehicle that you can count on for the long haul. Just stop by one of our various locations to get the ball rolling!
Benefits
Whether you are seeking your teen's first vehicle or are just looking for something that can get you from point A to point B in an efficient manner, we have a vast lineup of vehicles that will work for you! We understand that you might be a bit hesitant of diving into frugally-priced vehicles, and that is understandable! Luckily, we have a skilled staff of mechanics that meticulously check on our lineup of vehicles to make sure they are in prime running condition. This way, you won't leave the dealership with a clunker that might break down shortly after. All that's left to do is start shopping!
Inventory
We make the buying process a breeze, so much so that you don't have to come down to the dealership and try every option one by one to get a feel for what works for you. Simply scroll to the top of your screen and click on the Vehicles Under $10,000 link located beneath the Inventory dropdown to unlock everything at your disposal. If you are looking for something that makes the carpool a breeze, then consider opting for vehicles like the Dodge Journey or Buick Enclave, which provide fantastic seating and space to keep everyone comfortable while they dive into their after-school snacks. Are you on the hunt for something that will liven up your daily commutes? You will definitely benefit from vehicles like the Ford Fusion, Fiesta, or Focus!
More Info
Once you start sifting through our inventory, you might notice a large amount of information next to each listing. This might be overwhelming, but we're here to fill you in! Here, you will find a short blurb about the vehicle, its mileage, trim level, colors, and drivetrain, so you know exactly what you are getting your hands on. Always make sure to look through the pictures too, so you know the exact condition of the ride that you have your eyes on. If this seems like the right vehicle for you, then go ahead and schedule a test drive!
If you are on a budget, our vehicles under $10,000 for sale near Huntington, IN, are perfect! To get the process started, stop by one of our Bart's Car Store locations to speak with our Finance Department. We look forward to your business!
Sales Hours
317-268-4855
| | |
| --- | --- |
| Monday | 9:00 am - 8:00 pm |
| Tuesday | 9:00 am - 8:00 pm |
| Wednesday | 9:00 am - 8:00 pm |
| Thursday | 9:00 am - 8:00 pm |
| Friday | 9:00 am - 7:00 pm |
| Saturday | 9:00 am - 6:00 pm |
| Sunday | Closed |
Testimonials
GOOGLE
6-16-2020
CARGURUS
5-30-2020
GOOGLE
5-27-2020
GOOGLE
5-26-2020
GOOGLE
5-12-2020
GOOGLE
4-9-2020
GOOGLE
3-14-2020
GOOGLE
3-11-2020
GOOGLE
3-11-2020
GOOGLE
3-11-2020
Very good!
CARS
3-9-2020
GOOGLE
3-6-2020
GOOGLE
2-29-2020
GOOGLE
2-28-2020
GOOGLE
2-27-2020
GOOGLE
2-13-2020
GOOGLE
2-11-2020
CARGURUS
2-10-2020
GOOGLE
2-10-2020
GOOGLE
2-7-2020
GOOGLE
1-25-2020
GOOGLE
1-24-2020
CARGURUS
1-15-2020
GOOGLE
12-26-2019
GOOGLE
12-22-2019
"Troy helped my family buy our 2 nd car from barts car..."
DEALERRATER
12-2-2019
GOOGLE
11-29-2019
GOOGLE
11-26-2019
CARGURUS
11-23-2019
GOOGLE
10-30-2019
GOOGLE
10-14-2019
GOOGLE
10-11-2019
GOOGLE
10-7-2019
Read More