We Will Buy Your Car near Marion, IL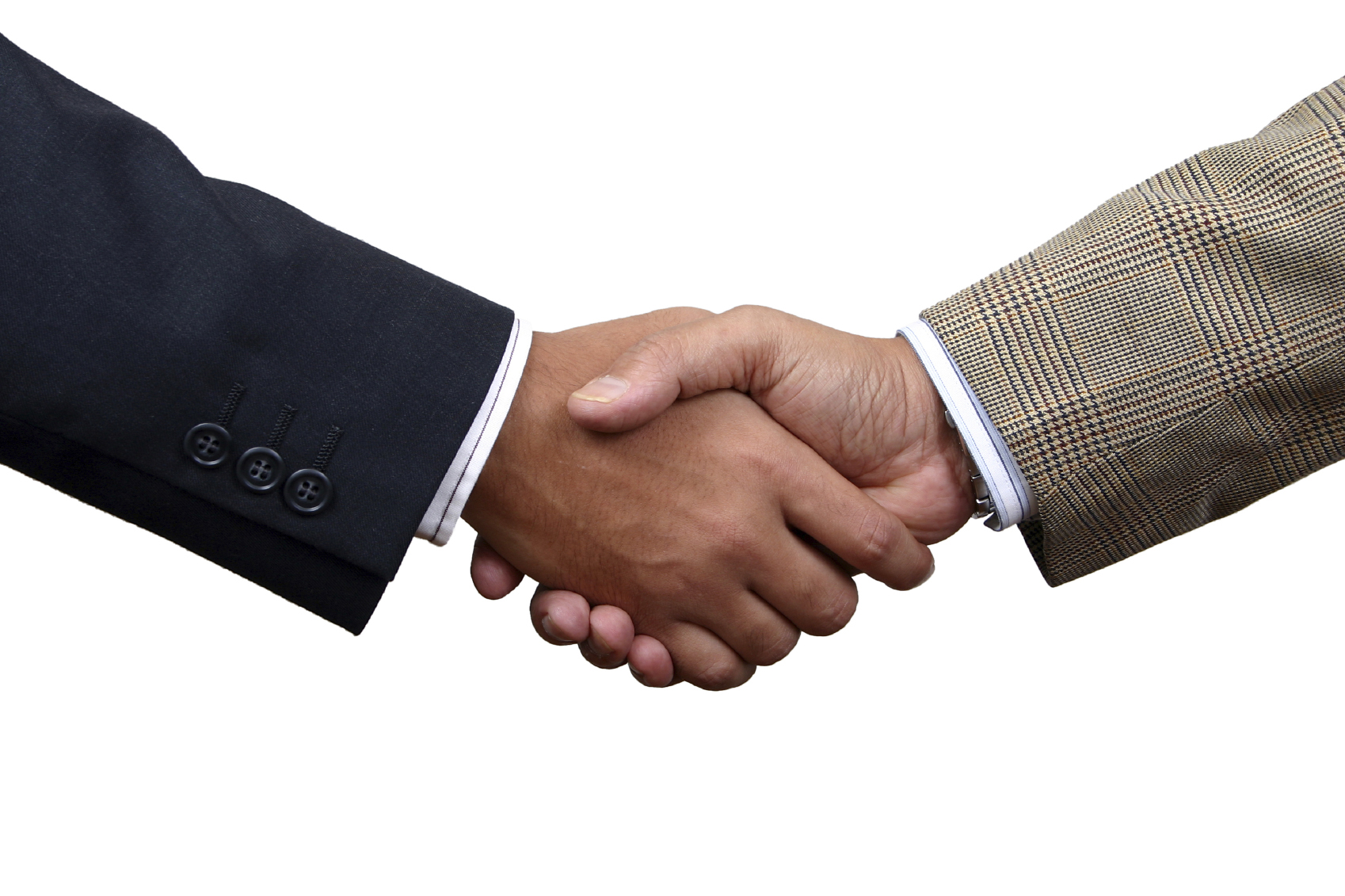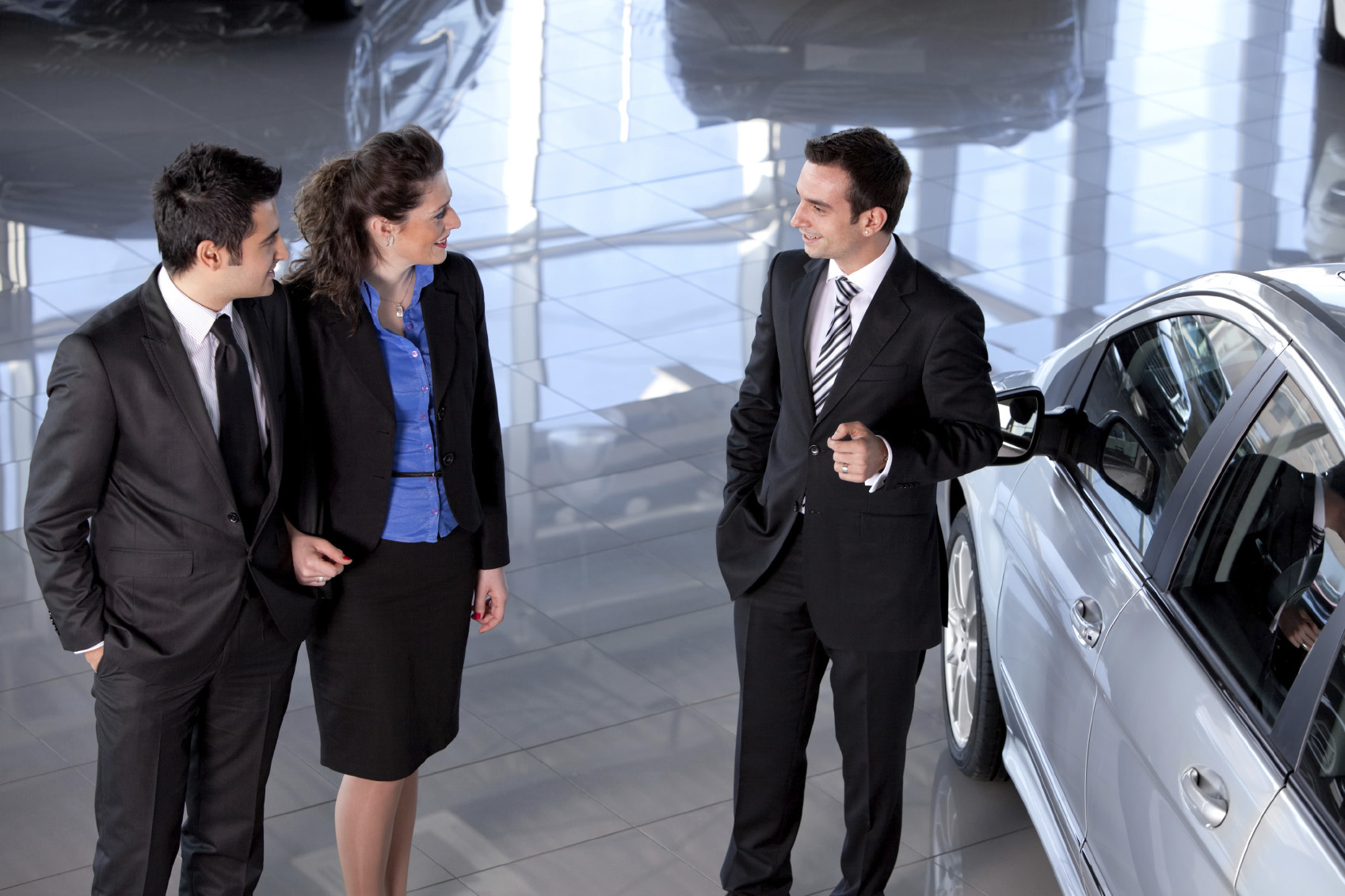 Do you have an unwanted model that you're hoping to rid yourself of in the near future? Don't consign yourself to months of frustration and anguish! Instead, avoid all of the annoyance and get the most value for your vehicle by selling it to us at Bart's Car Store. We'll be delighted to assist you every step of the way.
Why Sell Your Vehicle?
As we hinted above, one of the first reasons to sell your vehicle to us at Bart's Car Store is that we'll turn a process that could take months into a quick and professional business transaction. There's a whole host of pitfalls you might experience listing your ride independently, from scams to underqualified buyers to lack of exposure. And at the end of the day, it's rare that you'll receive an offer that's higher or more reliable than the one you'll receive here. Best of all, the sooner you choose to sell to us, the less your vehicle will depreciate, so you'll receive more cash for it!
Appraisal Tool
If you've decided you'd at least like to start out working with us, we'll try to prove our merits to you right off the bat. You can immediately receive a preliminary value for your ride just by going to our inventory tab and clicking on the Sell Us Your Vehicle form. This will direct you to a page that will ask a bit about your vehicle and for a way to contact you. That's really all we need to give you an initial estimate! If you like what you see, you can join us at your leisure for a formal appraisal which will end with us giving you an official offer.
Maximize Your Value!
Before you drive onto our sales lot, we'd recommend that you take a few steps if you want to get the largest cash offer possible. First and foremost, you'll need to make sure that you have the title to the vehicle ready so that we can verify your ownership. After that, we'd suggest taking a look at your automobile's service history and seeing if there are any outstanding maintenance procedures it might need. While doing this, you'd also be wise to at least do a cursory cleaning of the interior and exterior—after all, a good first impression goes a long way. With these steps completed, you're in good shape to join us and receive top dollar for your set of wheels.
At Bart's Car Store, we want all of our customers to know that we will buy your car near Marion, IN! If you could use a boost to your finances, then join us soon.
Sales Hours
260-435-1824
| | |
| --- | --- |
| Monday | 9:00 am - 8:00 pm |
| Tuesday | 9:00 am - 8:00 pm |
| Wednesday | 9:00 am - 8:00 pm |
| Thursday | 9:00 am - 8:00 pm |
| Friday | 9:00 am - 7:00 pm |
| Saturday | 9:00 am - 6:00 pm |
| Sunday | Closed |
Testimonials
GOOGLE
6-16-2020
CARGURUS
5-30-2020
GOOGLE
5-27-2020
GOOGLE
5-26-2020
GOOGLE
5-12-2020
GOOGLE
4-9-2020
GOOGLE
3-14-2020
GOOGLE
3-11-2020
GOOGLE
3-11-2020
GOOGLE
3-11-2020
Very good!
CARS
3-9-2020
GOOGLE
3-6-2020
GOOGLE
2-29-2020
GOOGLE
2-28-2020
GOOGLE
2-27-2020
GOOGLE
2-13-2020
GOOGLE
2-11-2020
CARGURUS
2-10-2020
GOOGLE
2-10-2020
GOOGLE
2-7-2020
GOOGLE
1-25-2020
GOOGLE
1-24-2020
CARGURUS
1-15-2020
GOOGLE
12-26-2019
GOOGLE
12-22-2019
"Troy helped my family buy our 2 nd car from barts car..."
DEALERRATER
12-2-2019
GOOGLE
11-29-2019
GOOGLE
11-26-2019
CARGURUS
11-23-2019
GOOGLE
10-30-2019
GOOGLE
10-14-2019
GOOGLE
10-11-2019
GOOGLE
10-7-2019
Read More